The New York Times has
another interactive map that presents an absurd amount of information
, so I am duty-bound to post it here: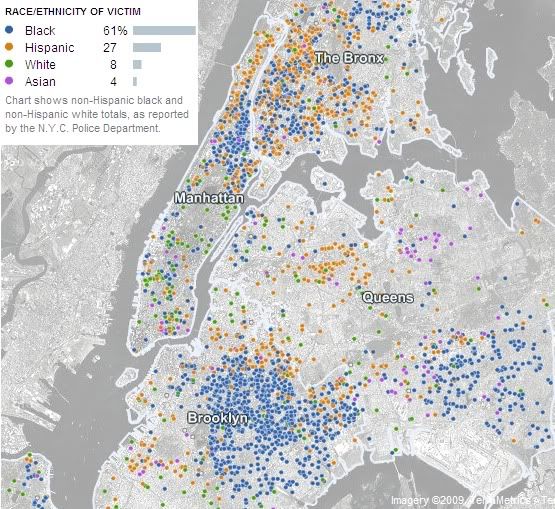 It's a grim inventory: every murder in New York City since 2003. This image shows the race of the victim; they also show age, sex, and weapon used, among other statistics. Every dot is a life snuffed out, and you can click on them for details.
Fun fact: murder rates in the Middle Ages were much higher than they are today. By like
orders of magnitude
. This is from
a paper
by Manuel Eisner:
So, you know... none of that claptrap about "the good ol' days"...